Digital alarm clock with LED light
₦5,000.00
Digital Alarm Clock with LED Light.
Feature: Clock,Calendar,Thermometer LCD displays month, date, week, hour and minute. 12/24H format. LCD displays surrounding temperature. Alarm with music,7 different alarm songs and 2 different \didi\ sound; snooze function. Can set up birthday alarm, by then birthday song will be played automatically. Countdown time function. Blue LED Backlight. Powered by 3 AAA batteries (Not Included).
THE MINIMUM ORDER QUANTITY ON THIS PRODUCT IS 50 PIECES.
Email: [email protected]
Phone no:+2347048540500‬
Shipping & Delivery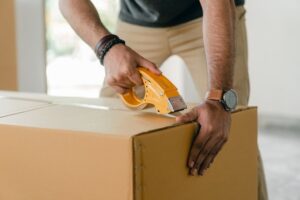 Shipping and delivery takes 2-5 working days for small orders, 5-25 working days for large orders