Customize Your
Own Gift Box.
Our amazing gift concierge team will help you curate perfect and unique gifts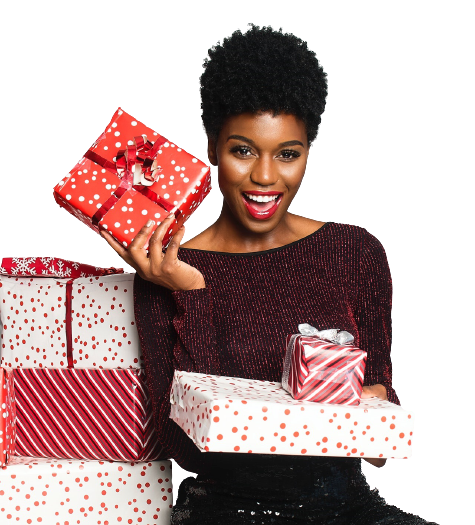 Our Products
Check out some of our products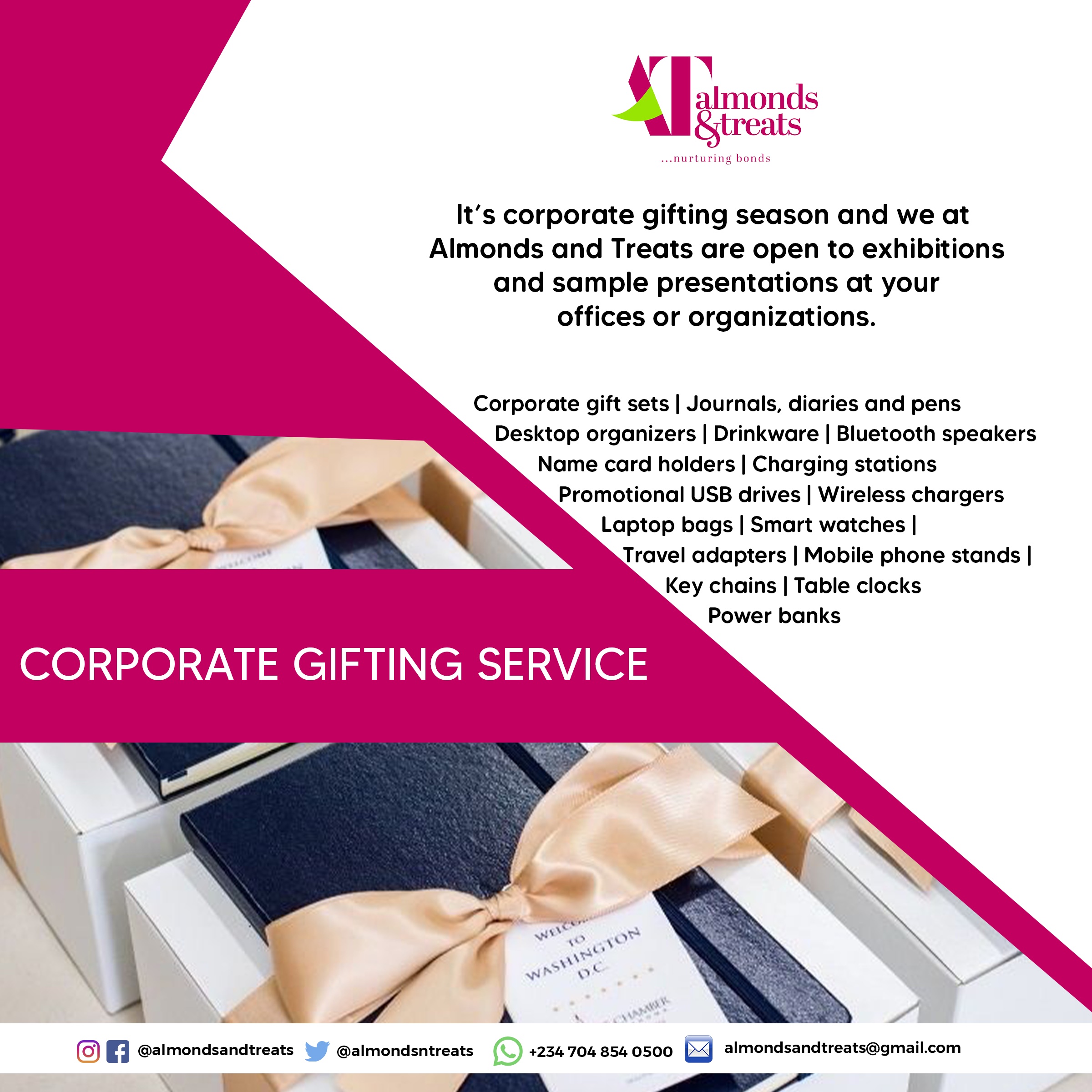 3 Steps To
Build Your Own Box
Tell us what you want in your gift box
Blog page
Kindly read our articles and drop a comment.
So, it's appreciation time and you don't know what to gift your boss? You have the funds but you lack ideas, let's help you out. We hav...
Join Our Newsletter
Need Regular Updates From Us?
Join Our Mailing List

I needed to get my Pastor a gift but was confused on what to buy, I consulted a team member of Almonds and Treats and her suggestion was perfect. They curated the gift and delivered on time. They also made gift items for our church.

Almonds and Treats has fantastic customer service, never complains even with the craziest deadlines and has amazing line up of gift items.
Kindly follow us on IG @almondsandtreats
Our Instagram