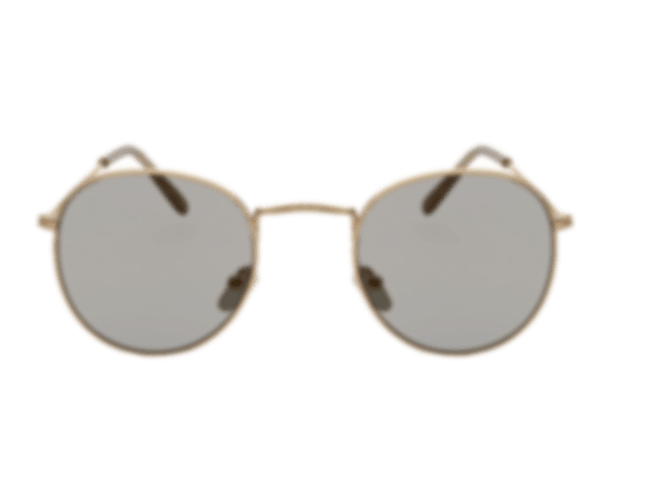 BEST LENSES
POLARIZED LENSES
OPEN SHOP
Sandstorm Sunglasses
VIEW MORE
1/3

BESTSELLER
AVIATOR LENSES
OPEN SHOP
Iceberg Sunglasses
VIEW MORE
2/3

IMPRESSIONS
GREAT ACCESSORIES
OPEN SHOP
Forest Eyes Sunglasses
VIEW MORE
3/3
There are many variations of passages of lorem.
Ambi-Pur 3volution Plug In Refill Thai O (20ml) ANDREX 4 Roll Marks and Spencer teas (2) or Twinings English Breakfast Weetabix cereal (600g) Nutella Ferrero (400g) Dorset Cereals Honey Granola (500g) Tesco Dried Skimmed milk (340g) Checkers Vanilla Custard (2kg) Tilda Stmd Basmati Rice Golden Sella (10kg) Carr's Selection Carton RRP (400g) Martinelli's Sparkling wine (75cl) Davidoff Coffee  (90g) Mug and spoon set MCvities Victoria Biscuit / Fox's Biscuit Selection Heinz yellow mustard (240g) Cadbury milk tray Ocean Spray cranberry juice (1) Rowse Honey (340g) Mr Sheen Multi Surface Polish Cleaner (300ml) Cartwright & Butler  biscuit Skippy peanut butter (16.3 oz) Dettol Handwash Comfort Fabric Conditioner with Rose Fresh (2L) Kindly note that we'll substitute any unavailable item in our hamper with a similar product. Best glasses
Collection of 2018.
But I must explain to you how all this mistaken idea of denouncing pleasure A wonderful serenity has taken possession of my entire soul, like these sweet mornings of spring The European languages.
Gordon-Glasses
True Modern Classics.
One morning, when Gregor Samsa woke from troubled dreams, he found himself transformed in his bed into a horrible vermin. He lay on his armour-like. There are many variations of passages of lorem.
Ac haca ullamcorper donec ante habi tasse donec imperdiet eturpis varius per a augue magna hac. Nec hac et vestibulum duis a tincidunt ...
Ullamcorper condimentum erat pretium velit at ut a nunc id a adeu vestibulum nibh urna nam consequat erat molestie lacinia rhoncus. Nis...