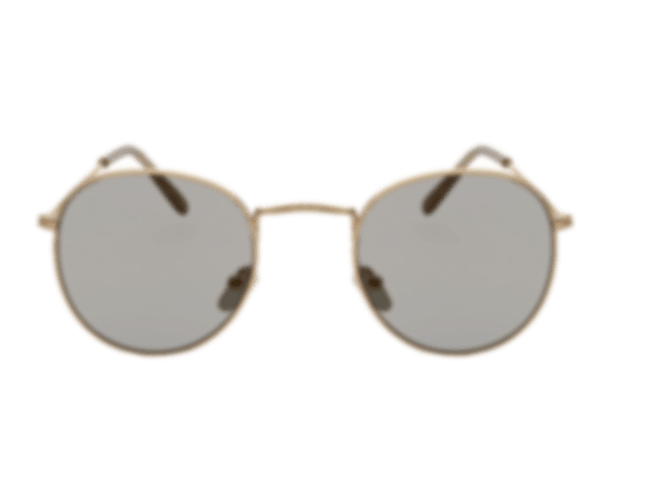 BEST LENSES
POLARIZED LENSES
OPEN SHOP
Sandstorm Sunglasses
VIEW MORE
1/3

BESTSELLER
AVIATOR LENSES
OPEN SHOP
Iceberg Sunglasses
VIEW MORE
2/3

IMPRESSIONS
GREAT ACCESSORIES
OPEN SHOP
Forest Eyes Sunglasses
VIEW MORE
3/3
There are many variations of passages of lorem.
Bamboo gift set. Set contains Wooden Notebook Wooden power bank Wooden Flash Drive Wooden Pen Wooden Bottle Wooden keyring
(Can be branded. Price is exclusive of branding)
THE MINIMUM ORDER QUANTITY ON THIS PRODUCT IS 30 PIECES.
Email: [email protected]
Phone no:+2347048540500‬ Best glasses
Collection of 2018.
But I must explain to you how all this mistaken idea of denouncing pleasure A wonderful serenity has taken possession of my entire soul, like these sweet mornings of spring The European languages.
Gordon-Glasses
True Modern Classics.
One morning, when Gregor Samsa woke from troubled dreams, he found himself transformed in his bed into a horrible vermin. He lay on his armour-like. There are many variations of passages of lorem.
So, it's appreciation time and you don't know what to gift your boss? You have the funds but you lack ideas, let's help you out. We hav...
Hello A&T family, We are pleased to announce the souvenir arm of our company, it is called Souvenice. Please f...
Going to visit family, friends etc and not sure of what to give them? You can never go wrong with a basket of neatly bunched fruit bask...