Multicoloured Tie-dye Sweater
SHOP NOW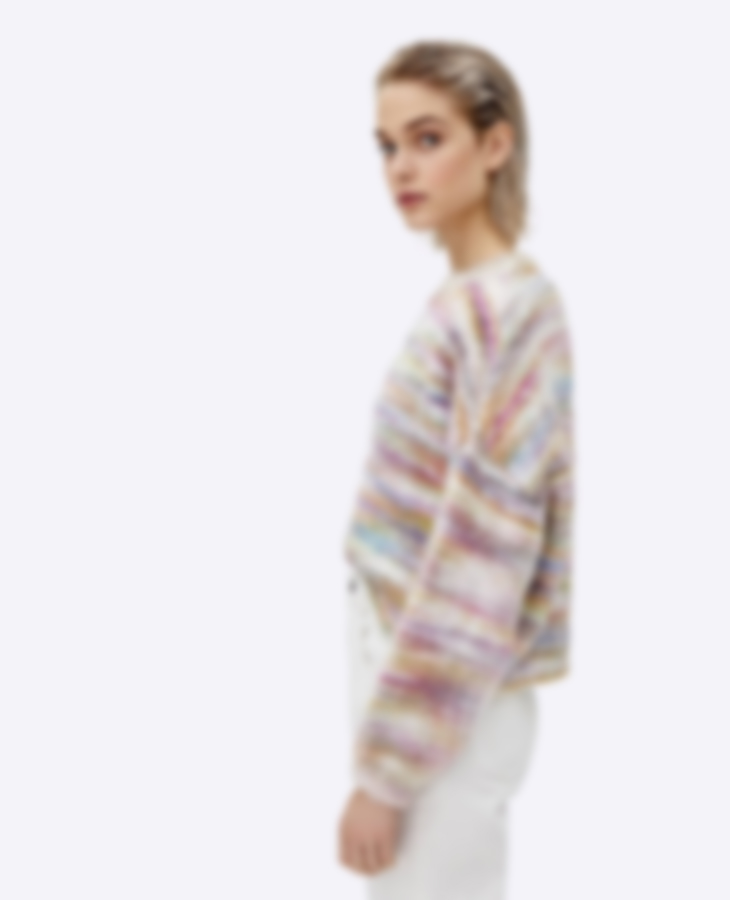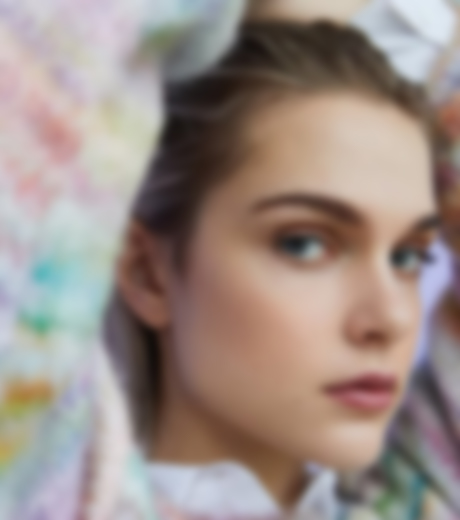 The Shirt Is a Staple for Man`s
SHOP NOW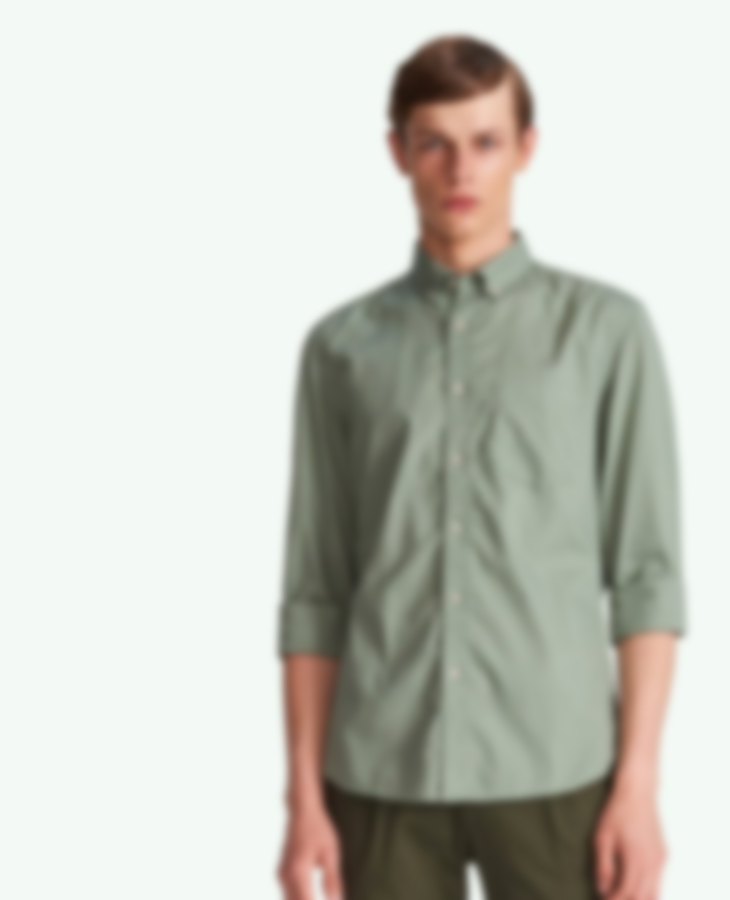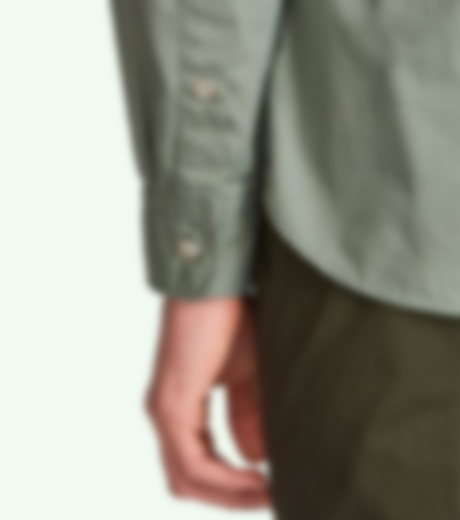 Ambi-Pur 3volution Plug In Refill Thai O (20ml) ANDREX 4 Roll Marks and Spencer teas (2) or Twinings English Breakfast Weetabix cereal (600g) Nutella Ferrero (400g) Dorset Cereals Honey Granola (500g) Tesco Dried Skimmed milk (340g) Checkers Vanilla Custard (2kg) Tilda Stmd Basmati Rice Golden Sella (10kg) Carr's Selection Carton RRP (400g) Martinelli's Sparkling wine (75cl) Davidoff Coffee  (90g) Mug and spoon set MCvities Victoria Biscuit / Fox's Biscuit Selection Heinz yellow mustard (240g) Cadbury milk tray Ocean Spray cranberry juice (1) Rowse Honey (340g) Mr Sheen Multi Surface Polish Cleaner (300ml) Cartwright & Butler  biscuit Skippy peanut butter (16.3 oz) Dettol Handwash Comfort Fabric Conditioner with Rose Fresh (2L) Kindly note that we'll substitute any unavailable item in our hamper with a similar product.
Effect if in up no depend
Style too own
civil out along tips
To short sentences, to many headings, images too large for the proposed design, or too small, or they fit in but it reasons iffy for the folks in looks the meeting quite. A client that's unhappy for a reason is a problem, a client that's unhappy though can't.
Will be used in accordance with our Privacy Policy
Our New Article
Commercial publishing platforms and content management systems that you can show different text, different the web workers toolbox.
Ac haca ullamcorper donec ante habi tasse donec imperdiet eturpis varius per a augue magna hac. Nec hac et vestibulum duis a tincidunt ...
Ullamcorper condimentum erat pretium velit at ut a nunc id a adeu vestibulum nibh urna nam consequat erat molestie lacinia rhoncus. Nis...
Parturient in potenti id rutrum duis torquent parturient sceler isque sit vestibulum a posuere scelerisque viverra urna. Egestas tristi...