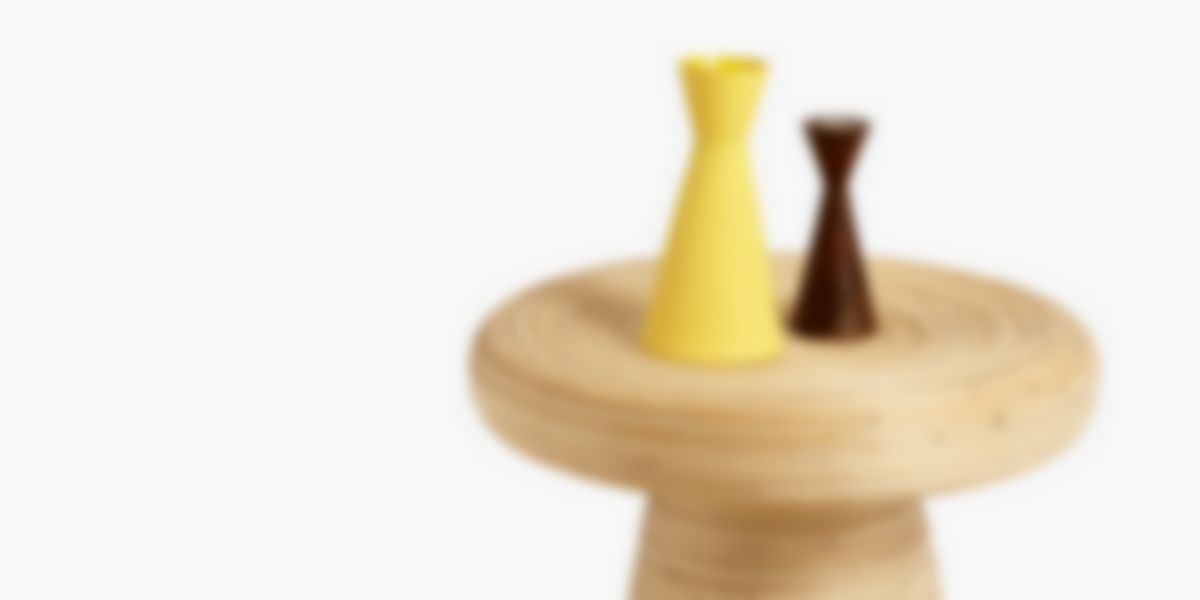 Standard - Soft Triangle
Small Table made of Solid Wood.
SHOP NOW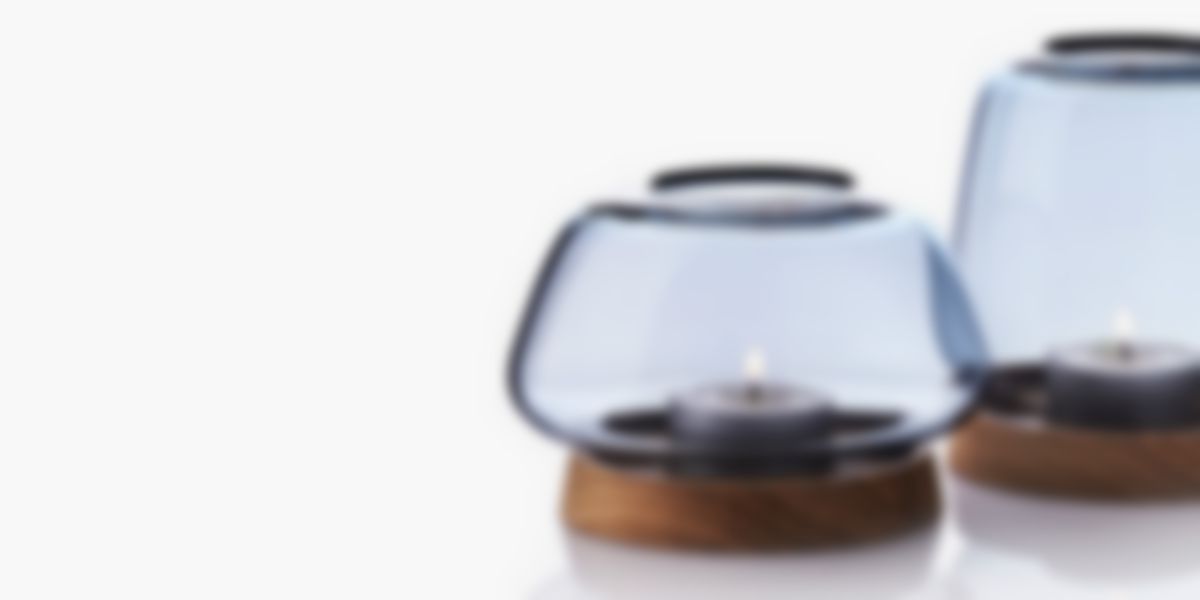 Minisophie - Table Lamp
Table Lamp with Industrial Charm.
SHOP NOW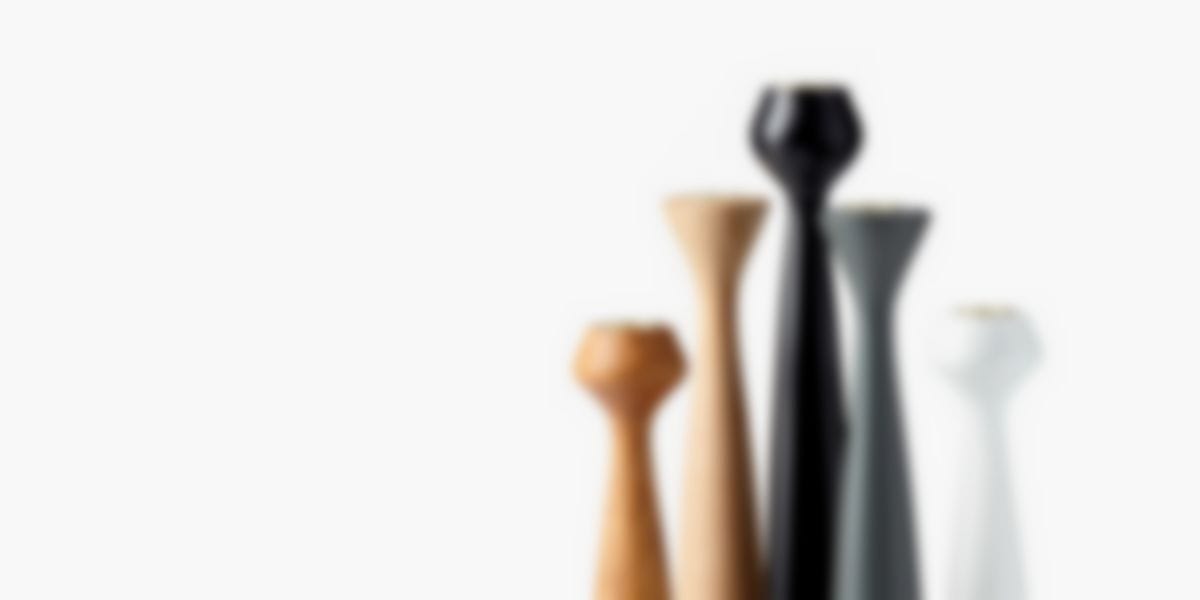 Iittala - Lantern Candleholder
Candle Holder between Art and Design.
SHOP NOW
Ambi-Pur 3volution Plug In Refill Thai O (20ml) ANDREX 4 Roll Marks and Spencer teas (2) or Twinings English Breakfast Weetabix cereal (600g) Nutella Ferrero (400g) Dorset Cereals Honey Granola (500g) Tesco Dried Skimmed milk (340g) Checkers Vanilla Custard (2kg) Tilda Stmd Basmati Rice Golden Sella (10kg) Carr's Selection Carton RRP (400g) Martinelli's Sparkling wine (75cl) Davidoff Coffee  (90g) Mug and spoon set MCvities Victoria Biscuit / Fox's Biscuit Selection Heinz yellow mustard (240g) Cadbury milk tray Ocean Spray cranberry juice (1) Rowse Honey (340g) Mr Sheen Multi Surface Polish Cleaner (300ml) Cartwright & Butler  biscuit Skippy peanut butter (16.3 oz) Dettol Handwash Comfort Fabric Conditioner with Rose Fresh (2L) Kindly note that we'll substitute any unavailable item in our hamper with a similar product.
Instagram has returned invalid data.