WOODMART COLLECTIONS
FEATURED CATEGORIES
WoodMart is a powerful eCommerce theme for WordPress.
WOODEN ACCESSORIES
FEATURED PRODUCTS
Visit our shop to see amazing creations from our designers.
Ambi-Pur 3volution Plug In Refill Thai O (20ml) ANDREX 4 Roll Skin (4 roll) Marks and Spencer teas (2) Weetabix cereal (600g) Nutella Ferrero (400g) Dorset Cereals Honey Granola (500g) Tesco Dried Skimmed milk (340g) Checkers Vanilla Custard (2kg) Tilda Stmd Basmati Rice Golden Sella (5kg) Carr's Selection Carton RRP (400g) Eisberg Alcohol-Free wine (75cl) Davidoff Coffee Instant Crema Intense (90g) Cup and spoon set MCvities Victoria Carton RRP (300g) Heinz yellow mustard (240g) Cadbury milk tray Ocean Spray cranberry juice (1) Rowse Honey (340g) Mr Sheen Multi Surface Polish Cleaner (300ml) Cartwright & Butler flaked almonds shortbread Skippy peanut butter (16.3 oz) Dettol Handwash Comfort Fabric Conditioner with Rose Fresh (2L)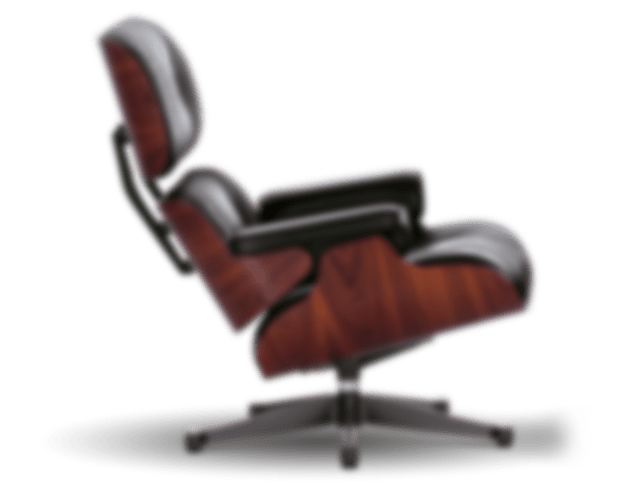 PRODUCT LANDING PAGE
Vitra Chair -
Classic Design.
ALL-IN-ONE ECOMMERCE SOLUTION
Nec  adipiscing luctus consequat penatibus parturient massa cubilia etiam a adipiscing enigm dignissim congue egestas sapien a. Scelerisque ac non ut ac bibendum himenaeos ullamcorper justo himenaeos vel a sapien quis.
FURNITURE GUIDES
OUR LATEST NEWS
Latest trends and inspiration in interior design.
Ac haca ullamcorper donec ante habi tasse donec imperdiet eturpis varius per a augue magna hac. Nec hac et vestibulum duis a tincidunt ...
Ullamcorper condimentum erat pretium velit at ut a nunc id a adeu vestibulum nibh urna nam consequat erat molestie lacinia rhoncus. Nis...
Parturient in potenti id rutrum duis torquent parturient sceler isque sit vestibulum a posuere scelerisque viverra urna. Egestas tristi...